tank fabrication
we offer a range of steel plate processing services for tank fabrication and have achievements in projects ranging from producing thousands of component parts to complex tank fabrication.
The construction of tank foundation, roof system, and sidewall are main fabrication procedures. Galvanised grating, landing, platform and other tank accessories are necessary to prepared.
We'll process as per your drawings for PMS tanks, AGO tanks, Water tanks , FIRE FIGHTING TANKS, BITUMEN TANKS, chemical tanks, emergency generator tanks, farm tanks, skid tanks, waste oil tanks, and so on. Such as cutting roof plates and bottom plates, rolling shell plates.
Angle bars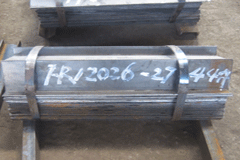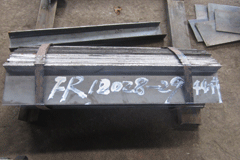 Rectangular tube, Fittings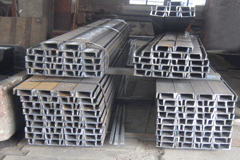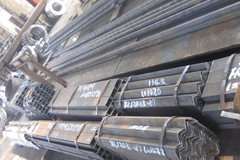 Appurtenances Fabrication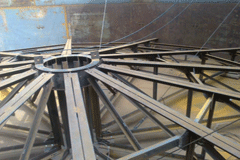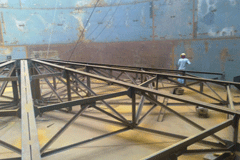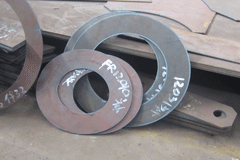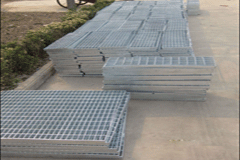 Handrails
Platforms
Stair treads
Walkway grating
Thickened inserts (per API 650)
Rafters
Pipe caps and dished heads
Floating suction lines
Gauge hatches
Nozzles
Flanges
Professional Tank Fabrication Service
High Standard Steel Plate
Accurate Processing Technology
Fast and Safe Delivery