Customer Visit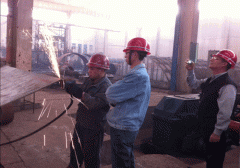 The tank engineering service includes steel plate rolling and steel structure fabrication like angles, flange and rails are applied to 5 tanks construction. ...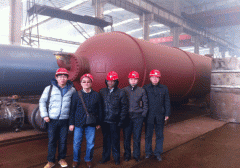 Oil tank project are satisfied by our customer....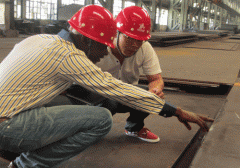 Inspection of purchased ASTM A36 steel plates for water tank and AGO tank construction is the business purpose of our customer ....

Total 1 Page3 Records
Professional Tank Fabrication Service
High Standard Steel Plate
Accurate Processing Technology
Fast and Safe Delivery